Hello! My name is Elvis Sokro and this is my very first blog. I am going to be talking about automobiles such as cars , motorcyles etc. Today's focus is on the car lamborghini. It is one of the most luxury sport cars in the world. Here is some information on lamborghini.
Lamborghini S.p.A is an Italian brand an manufacturer of luxury sport cars and SUV's based in Sant'Agata Bolognese. The company is owned by the Volswagen group through its subsidiary Audi.
Parent organization: Audi
Founder: Ferrucio Lamborghini
Founded: May 1996, Sant;Agata Bolognese
CEO: Stefano Domenicali ( Mar 15 ,2016 )
Production Input: 5,750 vechiles ( 2018 )
Subsidiaries: Ducati , Lamborghini Artimarca , S.p.A ,More
Here is some pictures on lamborghini. There are different models of lamborghini. We have different types of models for each lamborghini such as : Urus , Aventador, Huracan . There are four models for each car except Urus. The four models are S, SVJ, COUP, SV. These are the models for lamborghini aventador. The four models for lamborghini huracan are : EVO SPYDER , EVO , PERFOMANTE SPYDER , PERFOMANTE , RWD , RWD SPYDER and COUPE. That's all on the models., but there is more! You can see one future concept lamborghini which is lamborghini lambo. The veneno roadster even has it's own concept roadster. There are more concept roadsters than this. I am going to give you some examples of the lamborghini concept cars but most have not been available.
Lamborghini Aventador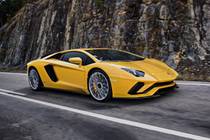 Lamborghini Lambo
Lamborghini Urus
Lamborghini Huracan
Lamborghini Centario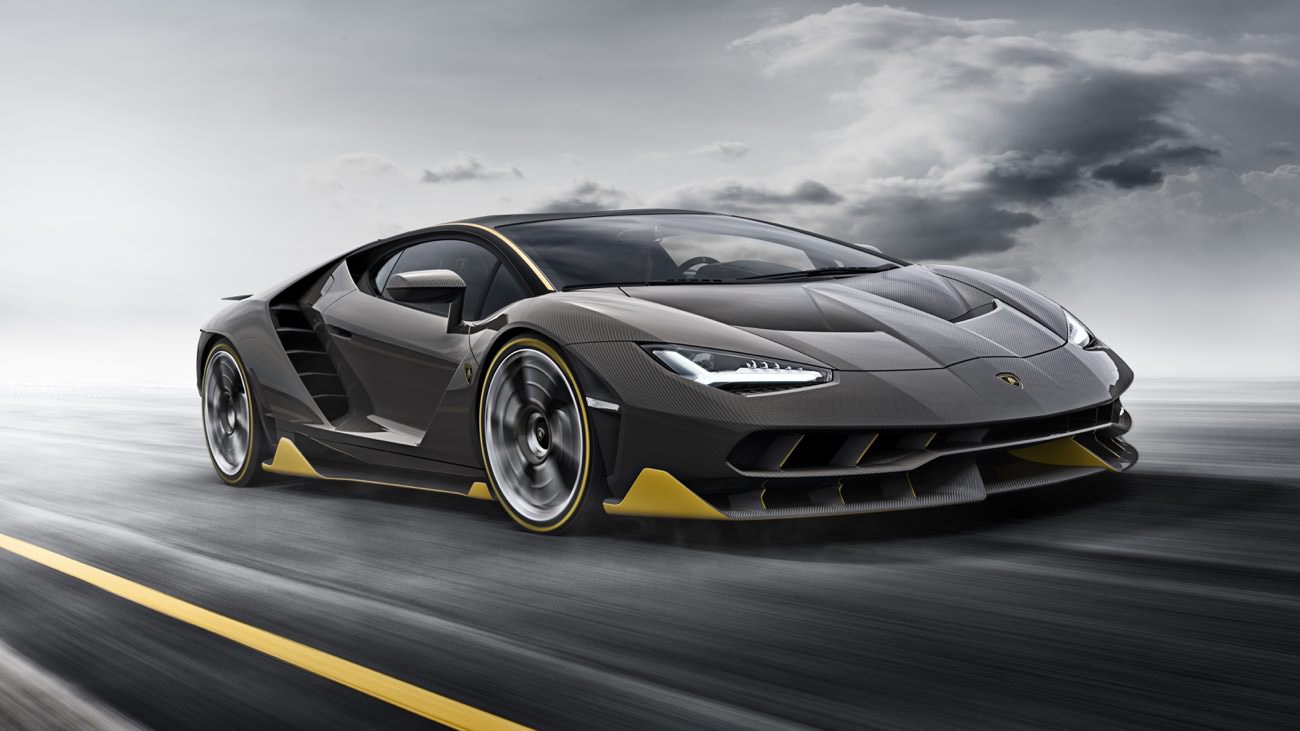 Lamborghini Veneno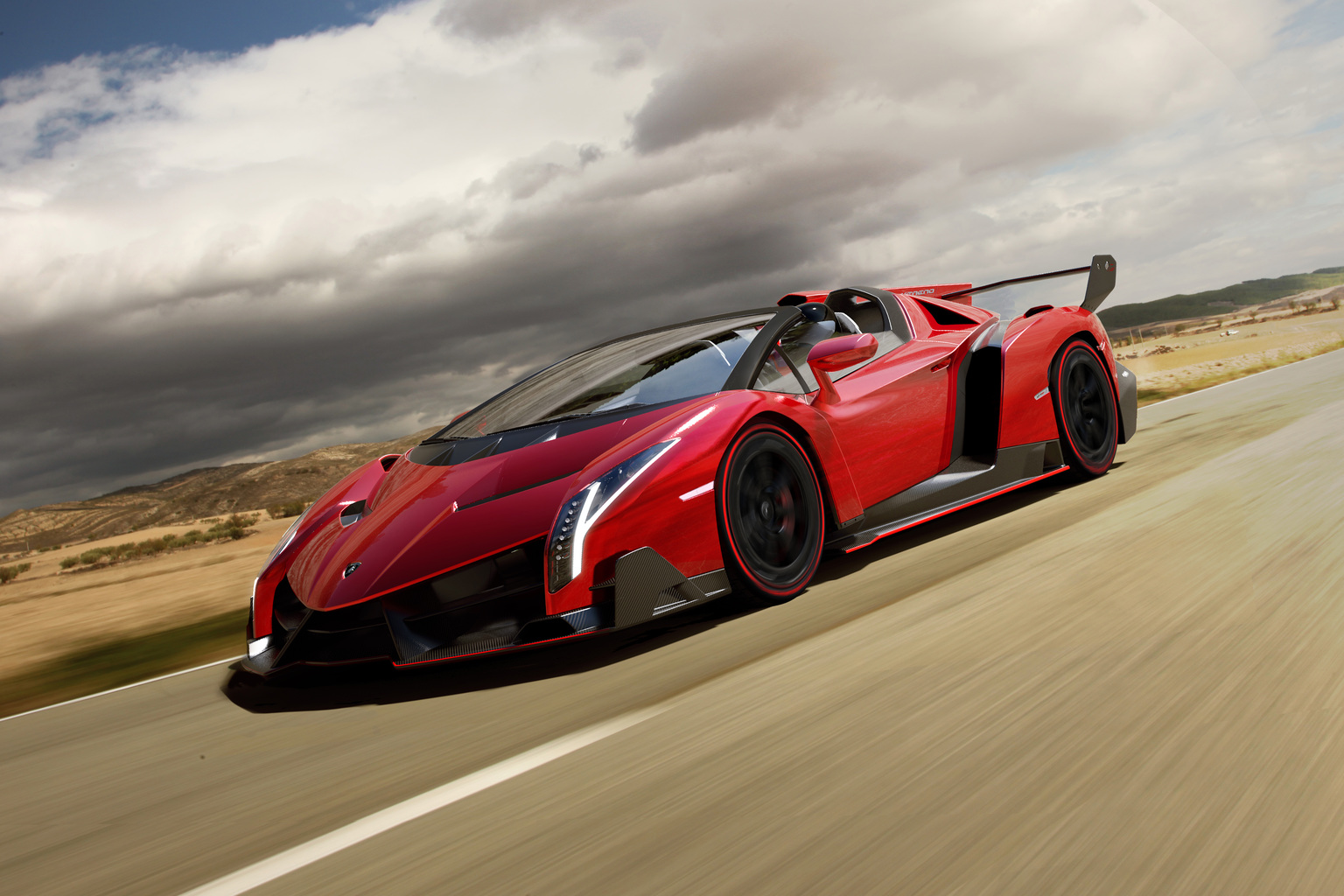 Lamborghini Gallardo
Lamborghini Murcelago
Lamborghini Diablo
Lamborghini Countach
Note: This is one of the very first lamborghini car!🤔
Thank You for visiting my blog! I will continue to bring more interesting luxury sport cars and their facts! Please don't forget to visit Bryan Akparibo's yotube channel. Witness some great gaming of fortinite with a ps4 pro. Don't miss it!!!
https://www.youtube.com/channel/UCEBAPNzUaA4znTIGtlg_s1A
This is the channel , please do not forget to smash the like and the subscribe button!
Thanks!!!